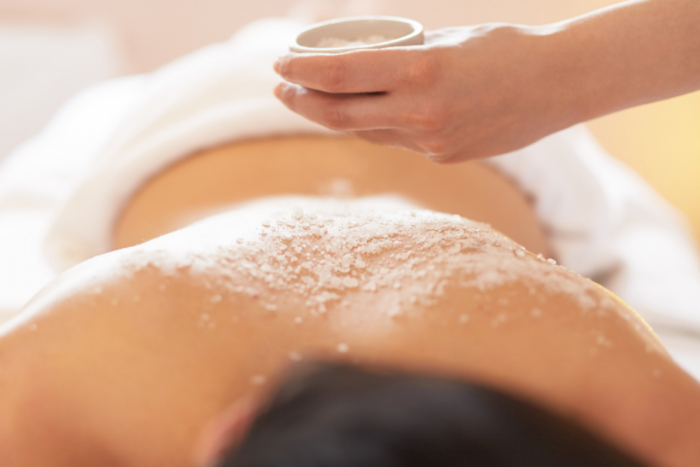 ORGANIC SUGAR SCRUB | 45 MIN
Our organic sugar scrub is a delicate blend of Jojoba oil, Macadamia oil, Lavender and Sweet Orange oil. This nourishing scrub will gently exfoliate, while at the same time the carefully selected combination of oils will nurture, rejuvenate and protect your skin.
Terms & Conditions
Voucher is valid for 3 years from the date of purchase.
Voucher dates of use are subject to availability.
Voucher may only be used in one transaction.